Moray Vincent
Moray has broad analytical, research, origination and trading experience in local and international fixed income credit markets. Moray began his financial markets career in New York before transferring to Sydney where he became the head of domestic credit trading for Merrill Lynch. Moray then joined Westpac to set up their London based corporate and bank bond trading operation before returning to Sydney. Moray was head of debt capital markets at Grange Securities where Moray's team was responsible for the origination of over $2.6 billion of investments across 80 different issues within Australia. These products included bank debt, both senior and subordinated issued by a variety of institutions from large banks to smaller credit unions, structured investments including CDO's and various funds management and managed investment schemes sold to a variety of professional, sophisticated and retail clients. Moray holds an MA and MEng from Cambridge University in England and an MBA from Dartmouth College, NH, USA.
Melissa Villamin
Melissa is a financial analyst with a focus on credit risk management. Prior to joining Amicus, Melissa was a credit analyst for the Corporate Investments department at the United Nations Federal Credit Union in New York, USA where she was responsible for incorporating quantitative analysis, financial stress testing, industry indicators monitoring, peer comparison and future outlooks to assess potential investments. Prior to this role, Melissa was a research assistant at the University of Baltimore and a portfolio manager's assistant at Smith Barney. Melissa holds a BA from Washington College, MD, USA and an MBA from the University of Baltimore, MD, USA.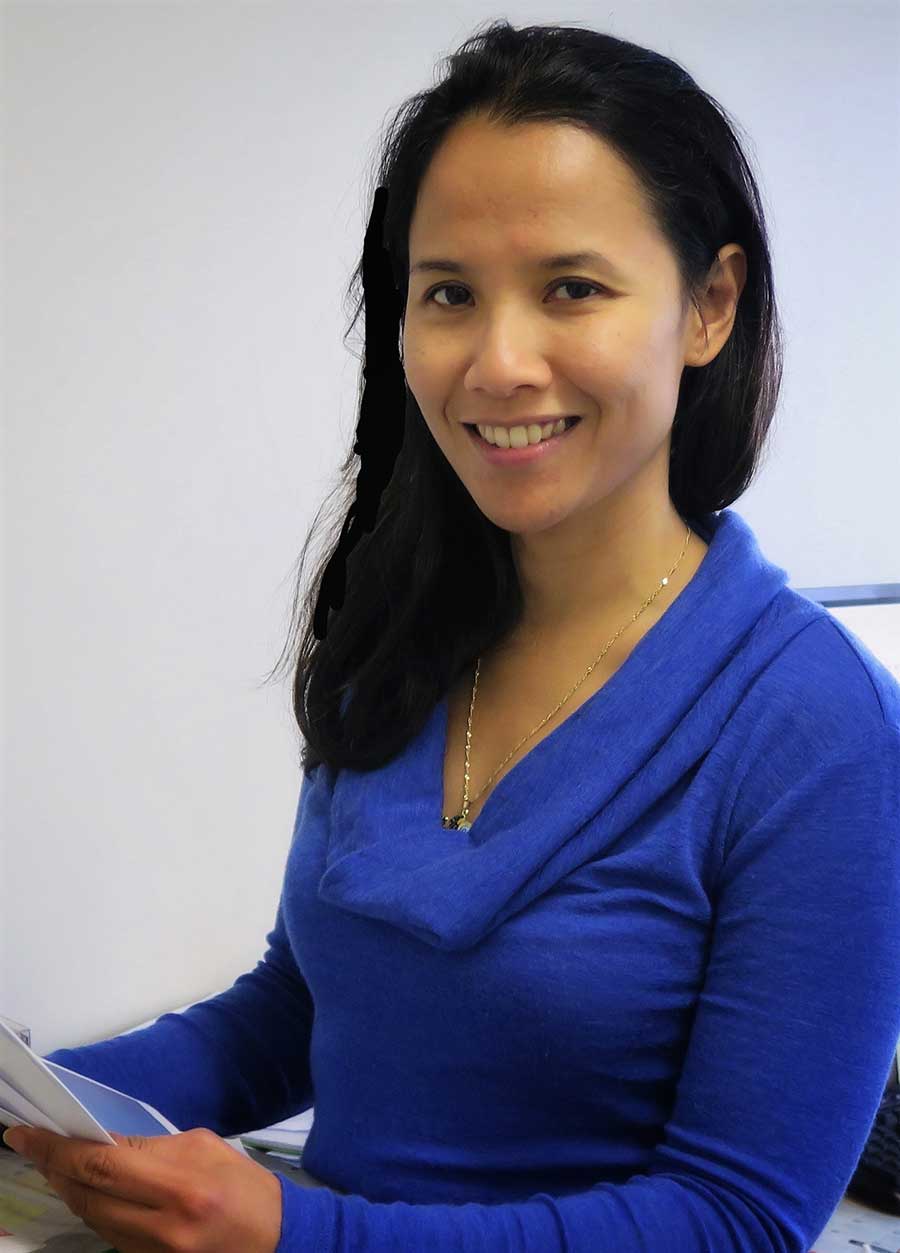 Julianne Vincent
Julianne handles the administration and financial accounts within the business and provides guidance on business processes and strategy. Julianne is a former CPA and management consultant who formerly held senior management positions in Qantas before becoming a full-time mother. Julianne holds a joint honours degree in Commerce and Law from the University of Queensland.
Rob Kittler
Rob oversees the digital strategy at Amicus including, IT infrastructure development, technology (both hardware and software), website, and internet based marketing ensuring all systems are optimised to run efficiently. Rob is a highly experienced ICT leader with 20+ years' experience running digital agencies and start-ups. He is passionate about innovation and entrepreneurship and thrives on solving real-world business challenges with relevant solutions to deliver maximum value and impact.